Corporate Speaking & Events

The creative duo that changed advertising offers two presentations that give your company practical tools for powerful results.
Presentation 1:
The Viral Video Manifesto: Why Everything You Know is Wrong and How to Do What Really Works
What if you could get people telling all their friends about your ads? What if your company were the buzz of the Internet?
Michael Donnelly, the Director of Interactive Marketing at Coca-Cola, said that EepyBird Studios' second viral campaign had, in his words, "the impact of a Super Bowl ad." In The Viral Video Manifesto, Stephen Voltz and Fritz Grobe, a.k.a. the Coke and Mentos guys, give you the tools to get these kinds of results for your company.
The world of advertising has changed. With DVR's and online video, now, more than ever, people are skipping the ads or ignoring them altogether. It's time for brands to stop making ads that people ignore and unlock the power of viral video. It's time for your company to make ads that people want to watch.
Stephen and Fritz offer the keys to creating contagious content for your brand. These tools enable you to create an emotional connection with consumers—and get them sharing that experience with their friends.
With their first-hand knowledge—creating viral hits for OfficeMax, Coca-Cola, McDonald's, ABC Family, Blue Man Group,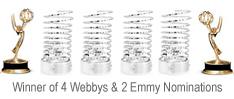 and more—plus the countless hours they've spent analyzing YouTube videos (so you don't have to!), Stephen and Fritz have uncovered what works and what doesn't in online video.
"Voltz and Grobe have deciphered the magic of making viral videos."
—Stafford Green, The Coca-Cola Company
What can it do for your brand? EepyBird Studios' viral campaigns have spiked sales of 2-liter bottles of Diet Coke in the U.S. by over 5%—twice. And sales of Mentos went up over 15%—for three years straight.
The New York Times called EepyBird Studios' approach to viral video a "recipe for success."
Give your company:
• A fresh, 21st century approach to advertising
• A clear step-by-step process for making contagious online content
• A strong emotional connection with your consumer base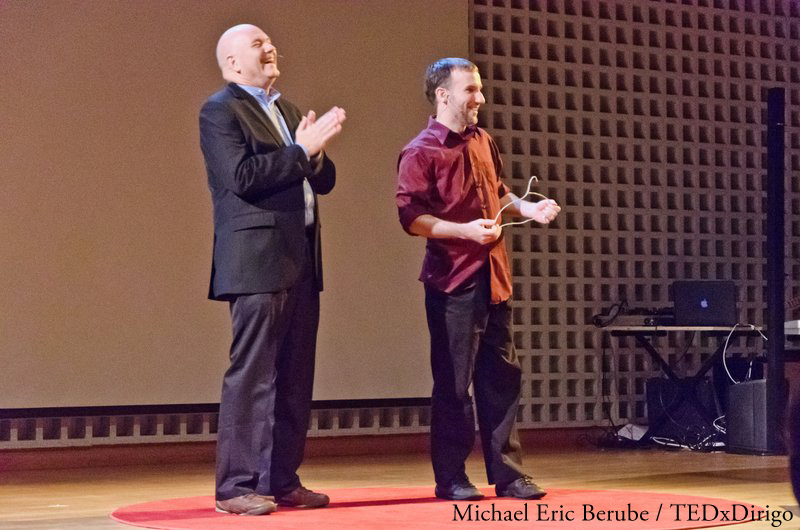 Fritz and Stephen offer simple, practical tools—including the four rules for creating contagious content—that will show you how to make a powerful connection with your consumers that can give you the impact of a Super Bowl ad.
Stop being ignored. Start being shared.
Call today to start unlocking the power of viral video!
Contact Tom Neilssen at BrightSight Group at 609-924-3060 x16 or email tom@brightsightgroup.com.