Corporate Speaking & Events

About Stephen and Fritz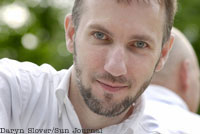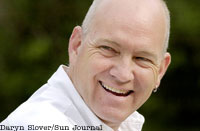 Stephen Voltz and Fritz Grobe, cofounders of EepyBird Studios, are experts at providing practical tools and fresh thinking that will empower you and your company to produce powerful results.
They have spoken on the subjects of viral video, creativity, and innovation at numerous venues around United States including YouTube Headquarters in San Bruno, CA, Columbia University Business School, the Art Center Design Conference in Pasadena, IDEO in Palo Alto, and at the Producers Guild of America in New York City.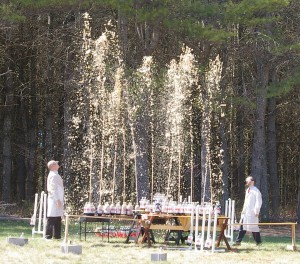 Starting with their first video that Advertising Age called "the most important commercial content of the year," EepyBird Studios' viral campaigns have received two Emmy nominations, won four Webby Awards, and have been seen over 150 million times.
They have been featured in People Magazine, the Wall Street Journal, and the New York Times, as well as on The Late Show with David Letterman, The Today Show, Mythbusters, and more.
Stephen and Fritz possess a unique combination of humor and scientific precision, resulting in presentations that are both highly engaging and loaded with tools you can start using right away. Their background as circus performers gives them a dynamic and playful style.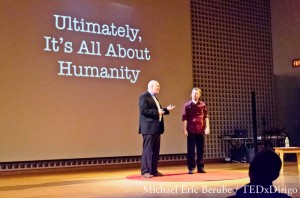 But they are also trained in Mathematics, Law and scientific experimentation, which ensures that the information they deliver is clear, concise, and on target.
In their inspiring presentations, Stephen and Fritz will spark your imagination and put a smile on your face, while giving your company concrete ways to increase productivity and produce real results.